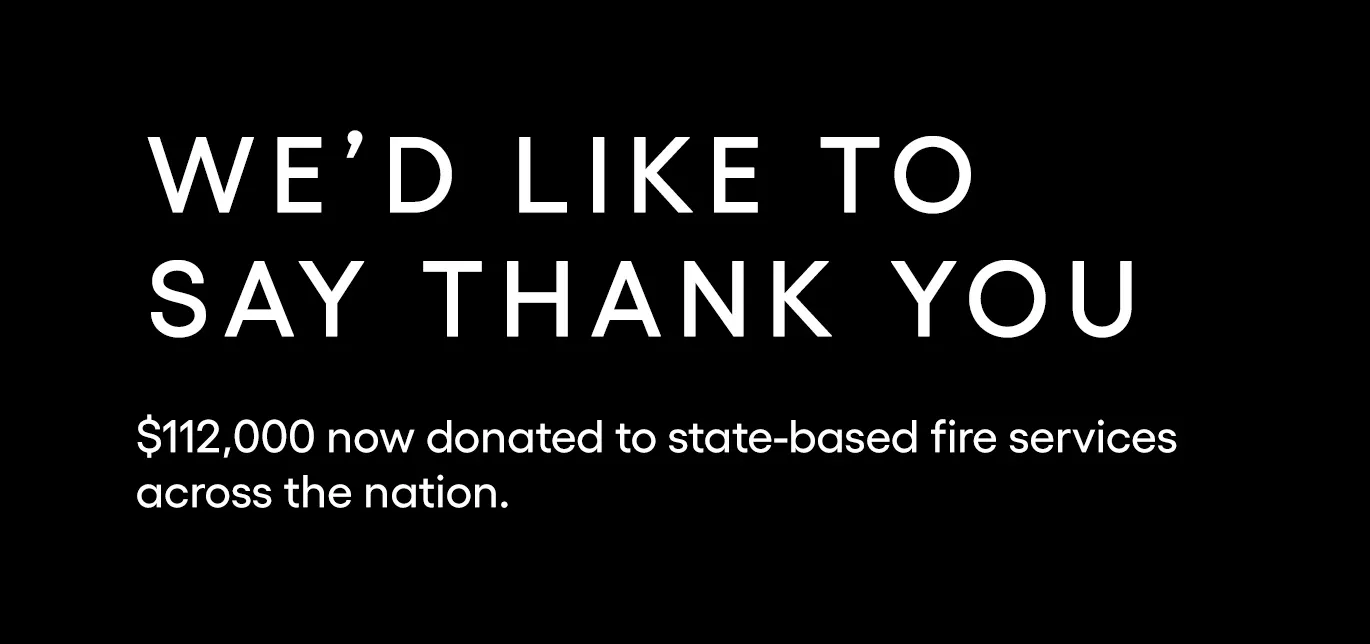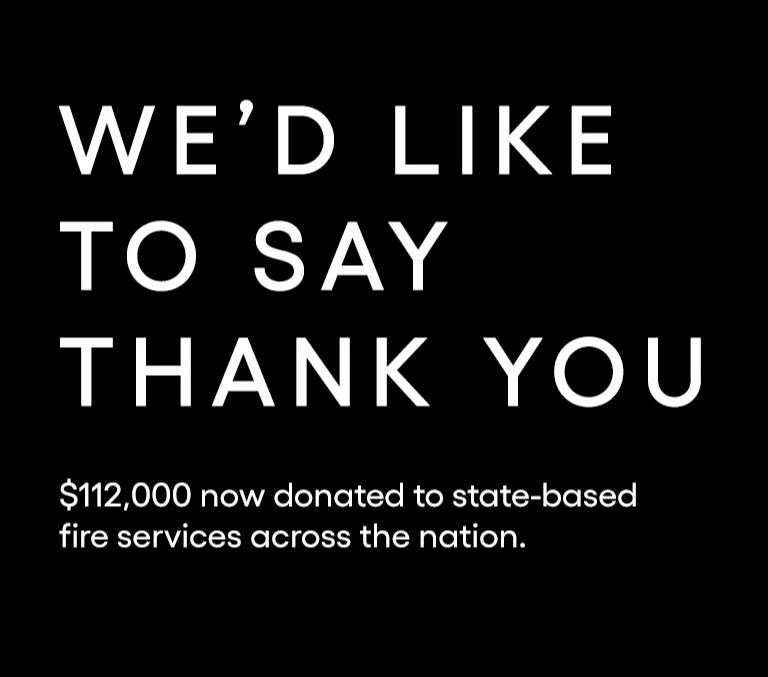 We would like to thank each and every one of you for helping us achieve this incredible result. We are very grateful and proud to have such loyal customers who are committed to helping us make a difference in raising funds for the thousands displaced by this disaster.
These funds will be donated to NSW Rural Fire Service, VIC Country Fire Authority, QLD Rural Fire Brigade, SA CFS Foundation, WA Rural Fire Brigade.

OROTON will continue to do as much as we can to support the continued efforts, both in the short and long term, of those who have dedicated their time to the relief efforts. Our ongoing thoughts go out to all those devastated by the bushfires across the nation.
WAYS TO CONTINUE
HELPING THE COMMUNITY

WAYS TO CONTINUE
HELPING THE COMMUNITY

SPEAK
Keeping the conversation going on social media is so important. Share information and/or donation pages to spread local and international awareness
GIVE
Volunteer your time, provide blood to Red Cross, open your homes to evacuees and water (in moderation) outside your homes for the wildlife
BE AWARE
Of fire bans and water restrictions, conserve the best way you can and be sure to follow advice from emergency services.